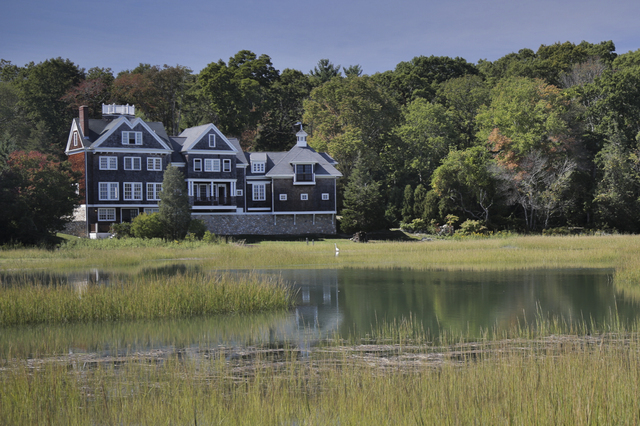 South Shore Communities
Frank Neer has the latest South Shore real estate listings for sale. Browse real estate by selecting a town from the list below, including Hull, Cohasset, Scituate, and more.
Create an account to save your favorite homes, and you can get email notifications when similar properties that match your criteria are posted.
Search South Shore Real Estate