Why Us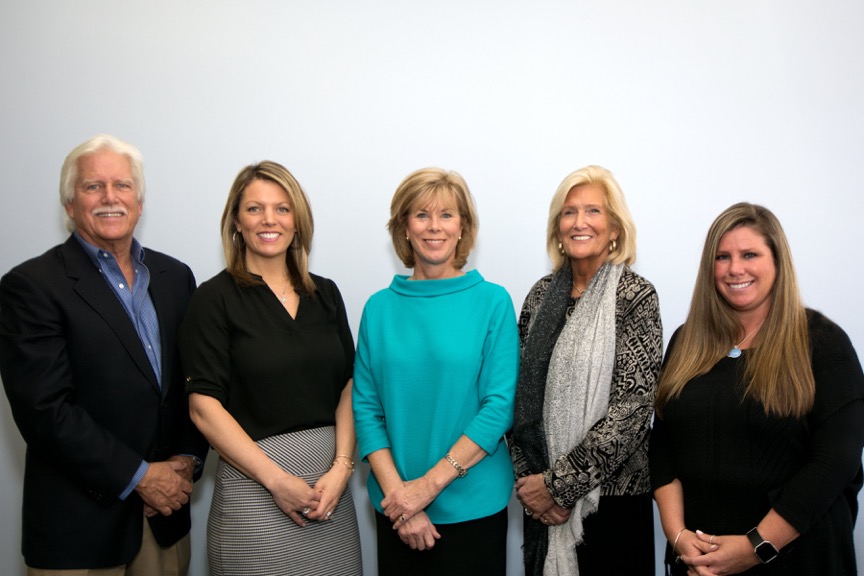 The Frank Neer Team
is a full time brokerage team made up of four highly successful, skilled and driven agents offering maximum service and maximum results seven days a week. Our team delivers the professional personalized service that our customers and clients want and need.
We want
you
to have the confidence in knowing that we are committed to delivering to our clients the highest levels of discreet, confidential and individualized service built on the fundamental principals of professionalism, trust, reliability, integrity and attention to detail that aims to help:
*
Home buyers get the house they want at a price they can afford
*
Sellers obtain the best price for their homes
TOP 12 REASONS TO CHOSE THE FRANK NEER TEAM
:
1.
Not only do you get the benefits of Coldwell Banker and New England Moves, you also get the personal attention of the Frank Neer Team covering every aspect of the transaction process.
2. Achieved # 1 sales team in the South Shore for 2008
3. We will feature your property on the following websites: NewEnglandmoves.com, Coldwellbanker.com, Realtor.com, Trulia.com, Zillow.com, Homethinking.com, FrankNeer.com
and more
4. Professional photos of your home will be posted on all of the websites where your home is advertised.
5.
We will have professional High Resolution photographs taken of your home.
6. We will have a professional
floor plan
done.
7.
Open house opportunities
8.
Market Strategy
9. Professional post cards of your home
10. Display ads in the South Shore papers
11.
The experience of The Frank Neer Team!
12.
The coverage of the multiple agents of The Frank Neer Team!
We take pride in knowing that the majority of our success has come as a result of the many referrals we have received over the years from satisfied clients. We are committed to achieving excellence and are ready and waiting to serve you!
Click Here
to find the answers to the most frequently asked questions
Please click
Contact Us
to be contacted by The Frank Neer Team now!